Paris airport Fast Track
We guarantee a seamless, swift, and stress-free experience at prominent airports worldwide. Our Meet & Greet service is designed to expedite your journey by eliminating lengthy queues, overcoming language barriers, and simplifying the airport process. Our dedicated agents provide comprehensive assistance, guiding you through all airport formalities, ensuring a smooth transition through security, immigration, baggage retrieval, and drop-off. This service is accessible to all travelers, regardless of the airline or ticket class. We take pride in delivering invaluable airport services to numerous passengers each year, ranging from tourists and families to VIPs and corporate clients.
VIP MEET & GREET ARRIVAL SERVICE
Elevate your travel experience with our VIP Meet and Greet service, provided by our dedicated greeter who will warmly welcome you at the gate of arrival or the terminal entrance. They will guide and support you throughout your entire journey, ensuring a seamless experience until you reach your destination. Our exceptional service is accessible to all passengers, regardless of the airline or ticket class, and we are committed to accommodating your language preferences to the best of our ability.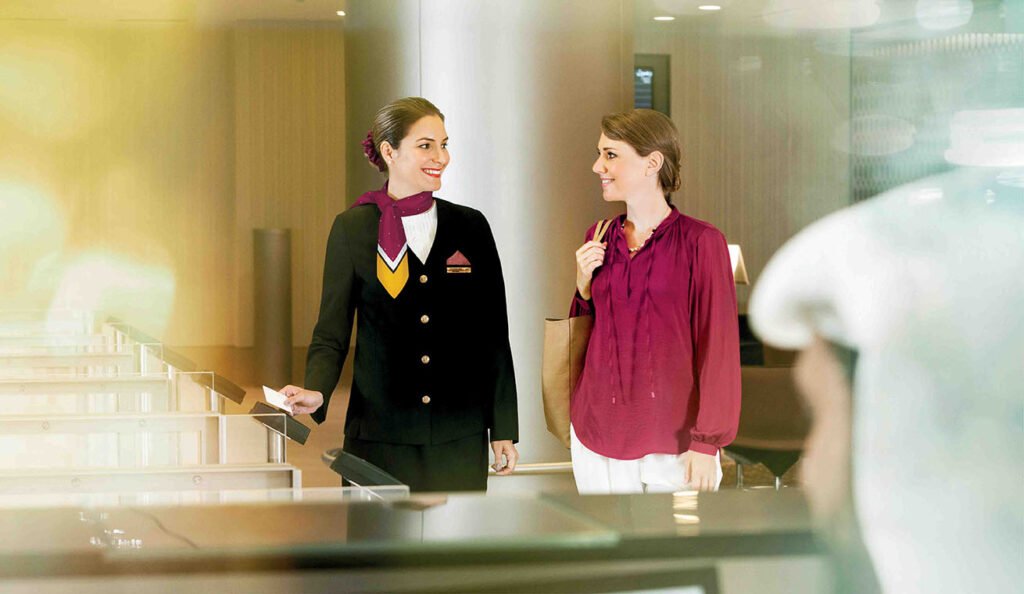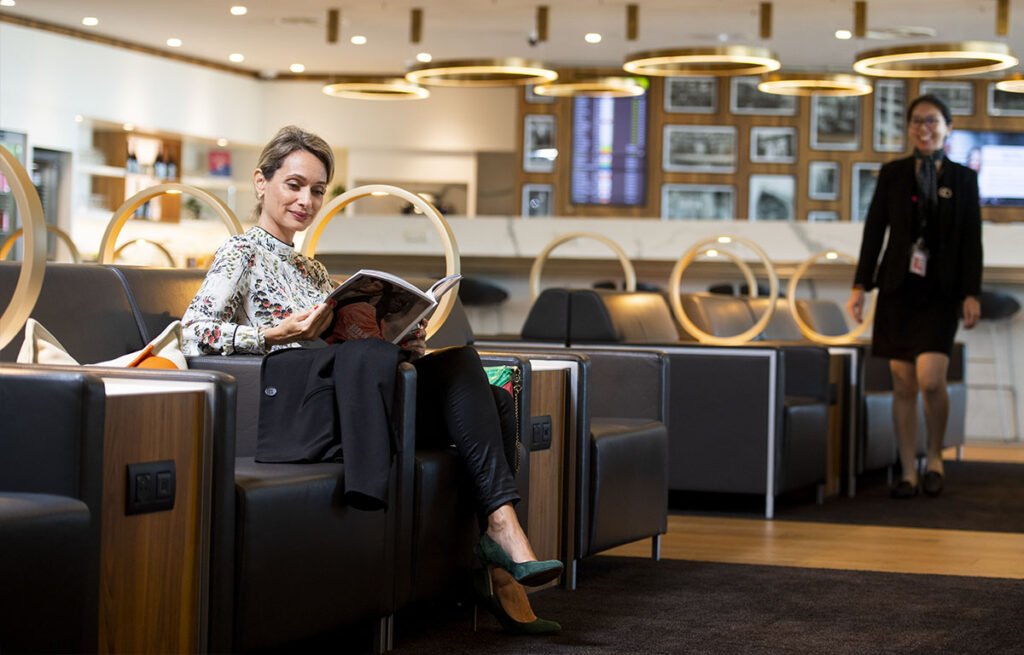 VIP MEET & GREET DEPARTURE SERVICE
Experience our exclusive VIP Meet and Greet service, where our greeter awaits you at the curbside upon your arrival at the airport and accompanies you every step of the journey until you reach your departure gate. This personalized service is accessible to all passengers, regardless of the airline or ticket class, and we make every effort to cater to your language preferences.
HOW TO BOOK THE SERVICE?
To book simply contact us via contat@fast-track-paris.com or fulfil the booking form. Our reservation team will create the perfect service package for you
Parking
Book Marrakech airport parking in four easy steps
The cheapest for parking from 1-7 days. 
The Medium for parking from 1 Week.
Most Popular
PRO car parks: Good value for money
Premium covered car parks in contact with terminal 1 & 2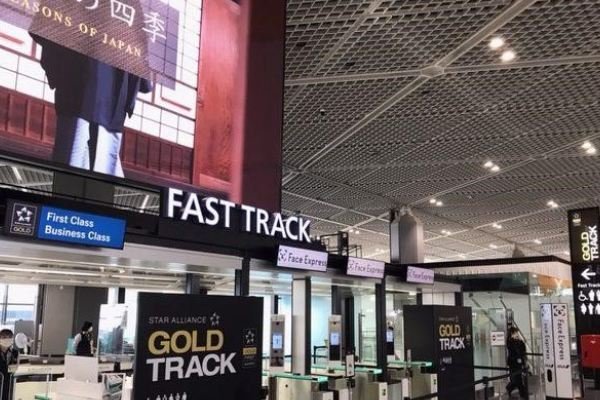 Fast Track London
London's Heathrow Airport offers a Fast Track service so you can have a smoother experience to sail through security.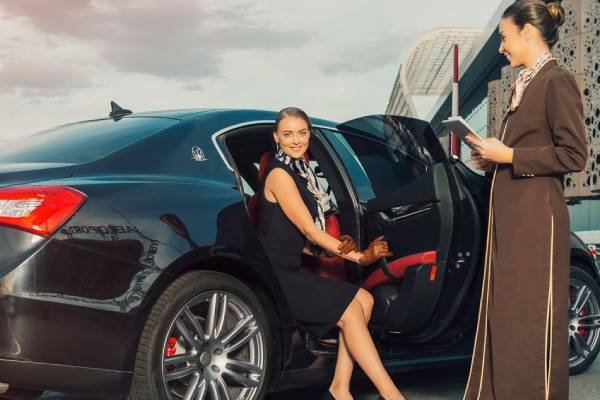 Fast Track Marrakech
Get through Marrakech Airport quickly and easily with Fast Track. Our service is designed to help you avoid long lines and save time.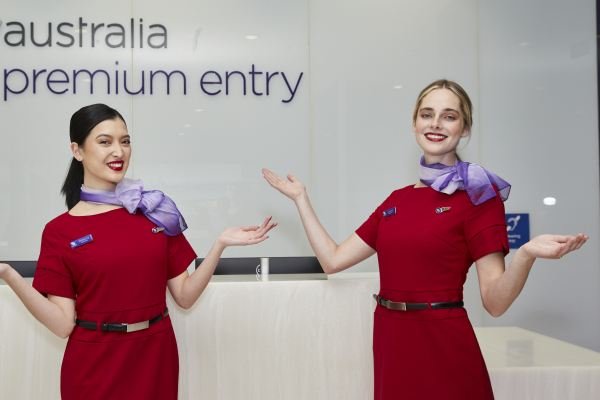 Fast Track Melbourne
To avoid waiting in long queues, many flyers prearrange to use the Melbourne International airport in Melbourne (MEL) Meet & Greet service.
 Since June 15, 2021, flights have resumed with a classification into two lists (A and…
"Our Marrakech airport is delighted to welcome you to our website dedicated to your next…